NEWSFEED
29.03.2019
Supavac Visit Envitec in Norway
Technician Jon Mans visits Envitec's new warehouse and offices and performes service and testing on Supavac pumps. Pictures and videos will be posted to our social media accounts.





Envitec visit Poche Engineering and Supavac Production site in Ingleburn, Sydney.





Merry Christmas & Happy New Year ! 31.12.19

Poche Engineering aquires Pentair Solids Pumps and takes back the Supavac Brand. 01.11.18


NEW PRIVACY POLICY, 20.07.2018
Envitec has implemented a new privacy policy regarding how information about our customers, distributors and partners is handled. We take the right to privacy very seriously and we have implemented our policy here on our website.


World Mining Congress, Astana Kazakhstan JUNE 18 - 22 2018
Envitec attending the World Mining Congress in Astana, Kazakhstan in June. We continue our path to expand our pumping technology to the mining industry. *Stand Update will follow*


New office and Warehouse for ENVITEC.
We are happy to announce that our office and warehouse building is in full construction. Still located in Fabrikkveien 6, Sandnes, we have torn down our old building and the new space is scheduled to be done by early fall this year. We are excited for this new chapter, and we welcome all suppliers and customers to our new facilities when they are ready.



Russia Mining Exhibition April 16-20 2018.
Envitec will be in Moscow this April during the Mining convention. Our stand will be with Innovation Norway, and we wish to see you there.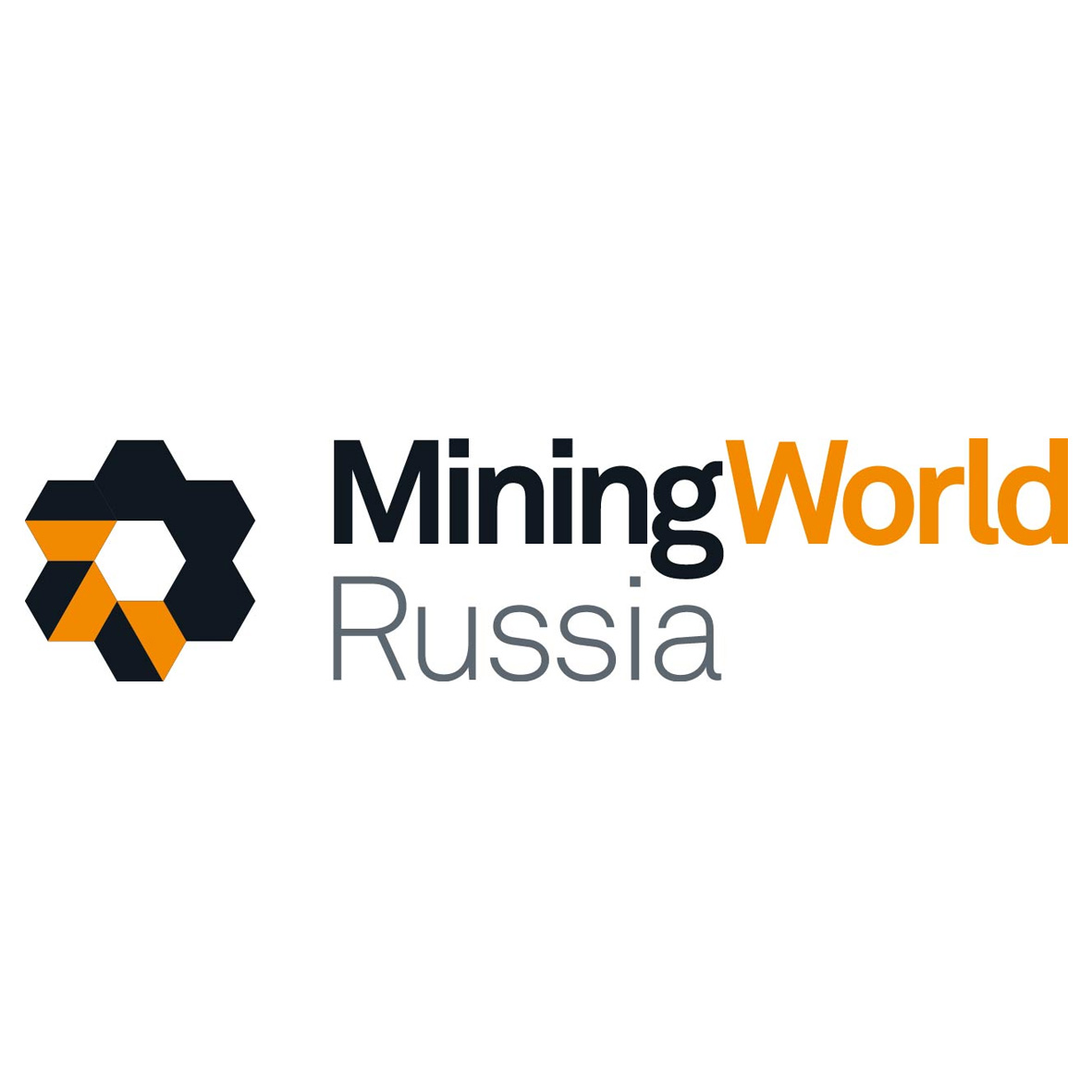 ENVITEC RECEIVES DNV-GL, ISO STANDARD 9001:2015. WE STRIVE FOR QUALITY.




Happy New Year!
We at Envitec welcome 2018 and hope everyone has an excellent journey this year!
Our agenda for 2018 is to solely focus on our core business as a leading pump distributor and well test safety provider. We wish to expand our customer portfolio, travel more, be present, service oriented, and innovative.
PLEASE CONTACT US AT POST@ENVITEC.NO IF YOU REQUIRE ANY INFORMATION.




HAPPY HOLIDAYS!
We at ENVITEC wish you all a happy holiday and a prosperous new year in 2018.
Our office will be closed from December 25 - January 2, 2018.
Sincerely, Sven Egil & Siri Tjørhom




MURMANSK, RUSSIA, Nov 2017
​Mining Industry in the Barents Euro-Arctic Region: View to the Future. Kirovsk, Murmansk, Russia
ENVITEC attends successful conferance in Russia November 16-17, 2017.



WITHCOTT, AUSTRALIA Oct, 2017
ENVITEC visit Pentair Southern Cross at factory in Withcott, Australia.
We hope for a prosperous 2018.


PENTAIR, JUNG PUMPEN, Steinhagen Germany May 2017
ENVITEC visit Jung Pumpen Factory in Germany.


MOSCOW, RUSSIA April 2017.
ENVITEC Attends World Mining Exhibition in Moscow.






PENTAIR PUMPS & SPARES
ENVITEC is a certified agent for Pentair Southern Cross and distribute their unique pumping technoogy worldwide. Send an email to post@envitec.no and we will assist you right away.
​ENVITEC Welcomes 2017
ENVITEC enters 2017 with expectations of a challenging but exciting new year. Our goal is to stay focused on environmental pumping technology and safety well testing.


01.01.2017

ENVITEC
enters 2017 with goals of a challenging but exciting new year. Our goal is to stay focused on environmental pumping technology and safety well testing.


31.12.2016

Envitec wishes you all a Happy new year!



06.06.2016
Pentair Southern Cross visits Envitec Warehouse in Sandnes.
20.03.2016
​
ENVITEC attending CIPPE 2016 in Beijing, China Mars 27 - April 1
Find us at Scottish Pavilion
​Hope to see you there!

11.01.2016
ENVITEC was found conformed to the Quality Management System Standard and received ISO 9001:2008 accreditation on January 11 2016.





05.11.2015
ENVITEC attending ADIPEC 2015 in Abu Dhabi November 8-12 Find us at the Scottish Pavillion 1210
Hope to see you there!